In the past two years, the integrated wall industry has developed rapidly, and different types of integrated wall products have emerged. Relatively speaking, the integrated wall of bamboo fiber is an early wall product in the industry. Many people know that it is an environmentally friendly product made of bamboo powder, which has been widely promoted since its launch. So, how is the bamboo-wood fiber integrated wall surface so popular?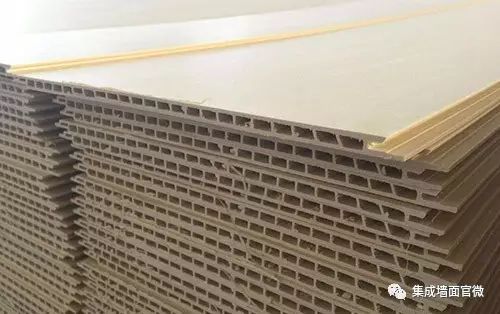 Bamboo wood fiber products were introduced from North America in 1998. After more than 20 years of development, through the baptism of major constructions such as Beijing, London and Rio Olympic Games and Shanghai World Expo, the product image has been well received by many parties. In September 2015, the State Council issued the "Action Plan for Promoting the Production and Application of Green Building Materials" by the Ministry of Industry and Information Technology and the Ministry of Housing and Urban-Rural Development to support the development and use of biomass-fiber-reinforced wood-plastic building materials for maintenance and decoration.
In combination with the development of the integrated wall industry and the rise of the integrated wall of bamboo and wood fiber, the integrated wall surface of bamboo and wood fiber has gradually emerged in 2015. In 2016, many enterprises that produce bamboo and wood fiber integrated wall surface have emerged rapidly, and integrated ceiling enterprises have also emerged. Extend the industrial chain to introduce integrated wall surfaces, and most of them use bamboo and wood fiber integrated wall as material. From 2017 this year, the three exhibitions in Beishangguang and Jiaxing ceiling exhibitions are not difficult to see. The integrated wall development climate is gradually becoming more and more, and the concepts of top wall and whole house are getting more and more popular.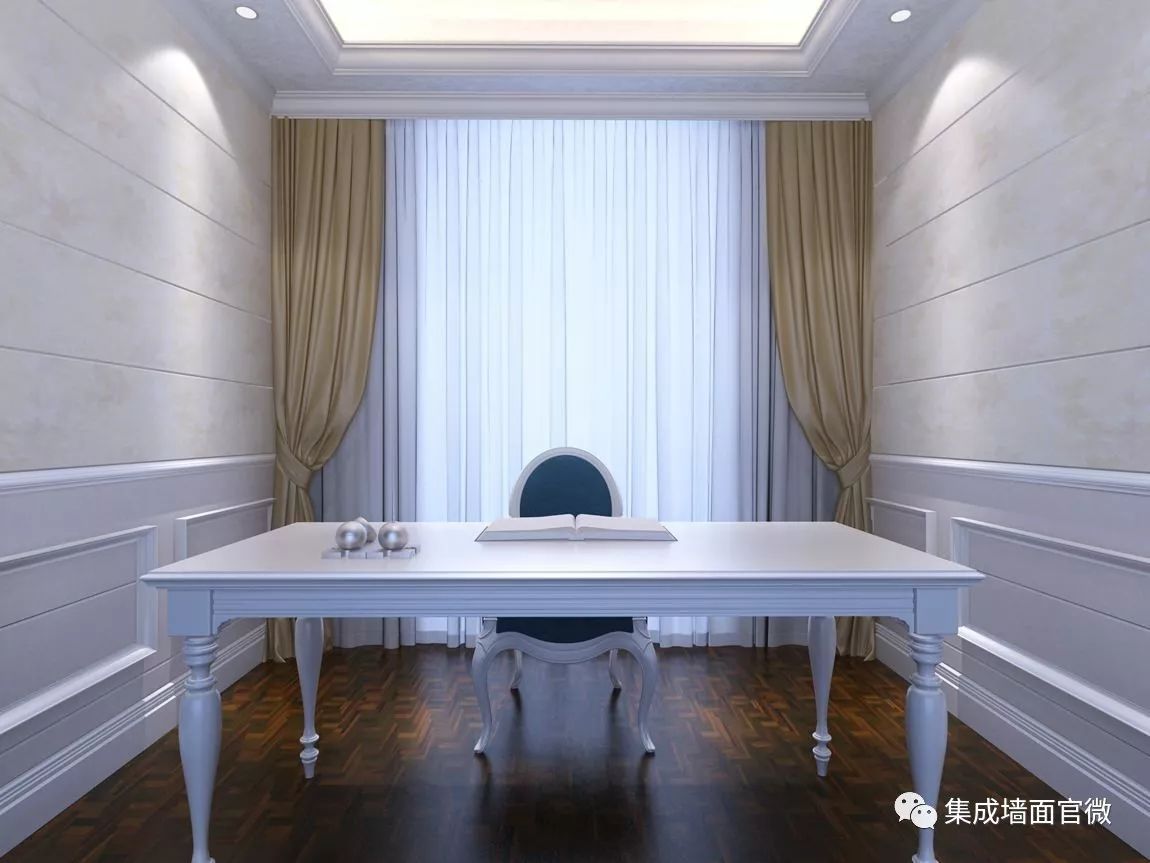 Viewing the characteristics of integrated wall from the physical properties of bamboo fiber
The bamboo fiber material has the toughness and high polymer hardness of the plant fiber material. The reason why it can be widely used in outdoor building materials and interior decoration materials is determined by its physical characteristics...