Bamboo-wood fiber integrated wallboard is a low-carbon and environmentally-friendly material, so it is simple to install, waterproof and flame-retardant, and has no taste. It can be used directly. Therefore, it is very popular among us in the decoration industry in China. What is the price of bamboo fiber?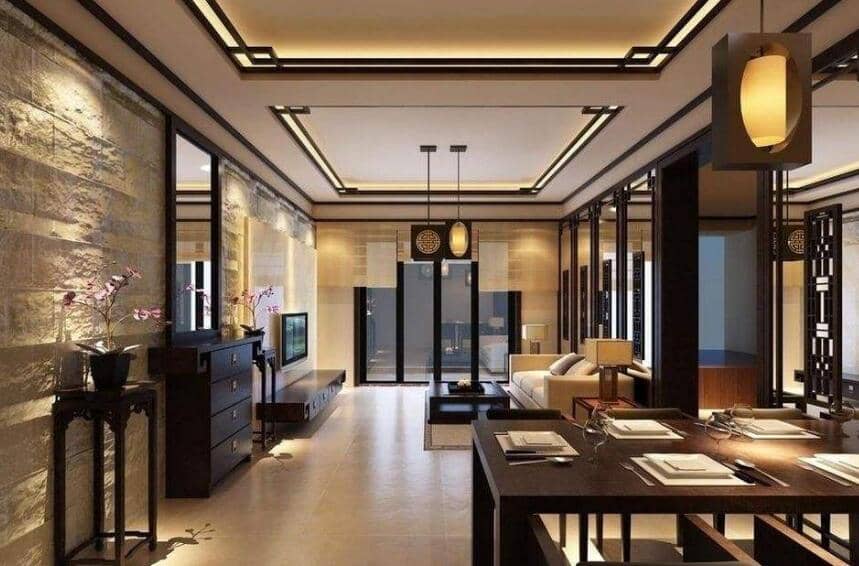 In fact, the bamboo-wood fiber integrated wallboard does not have a completely fixed price, and its price is affected by different factors: (different places, for reference only)
1. Selection of substrate: The substrate is mainly made of bamboo powder, wood powder and light calcium powder. The high cost of bamboo powder wood powder is high, and the cost of recycled materials is low; if the calcium powder is added too much, the plate looks like a large mass density, but it will be brittle;
2. Selection of film: The surface of the film is divided into 8 wire, 10 wire, 12 wire, 14 wire, 16 wire and 18 wire; the higher the layer, the better the film quality and the higher the degree of fidelity;
3. Selection of wall glue: The viscosity of the glue will be very important, some will not be seen at all, and some will be inferior to the factory, and the film will fall off directly.
Therefore, the raw material cost of bamboo fiber is at least 45~60 yuan per square meter (including raw materials, machine molds, factory rent, factory personnel salary, service support).
In addition, the storefront cost: mainly includes the rent of the storefront and the renovation cost of the storefront. The main cost of a store decoration: installation fee 35 yuan / square, store rent 15 yuan / square, staff salary 10 yuan / square, auxiliary materials 15 yuan / square, advertising costs 5 yuan / square meter, freight plus building fees to 5 yuan / square, the dealer must earn at least 10 yuan / square, the factory must earn at least 10 yuan / square, packaging 0.5 yuan / square.
Manual installation costs: Due to the tight labor market, labor wages are rising rapidly. Generally, according to the labor wage of 25-65 yuan/square in each region, it is relatively common. General home improvement costs up to 1-2 million labor costs.
Design cost: Design is a very important part of the decoration, and it usually takes a long time. (Different places, for reference only)
In combination with the above various expenses, in general, the price of normal bamboo-wood fiber integrated wallboard is 180~250 yuan/square meter (the wider the plate, the more expensive it is.