Bamboo wood fiber integrated wallboard is a kind of integrated wallboard specially designed for customers. The pattern and color inside can be selected by ourselves. Let's talk about it.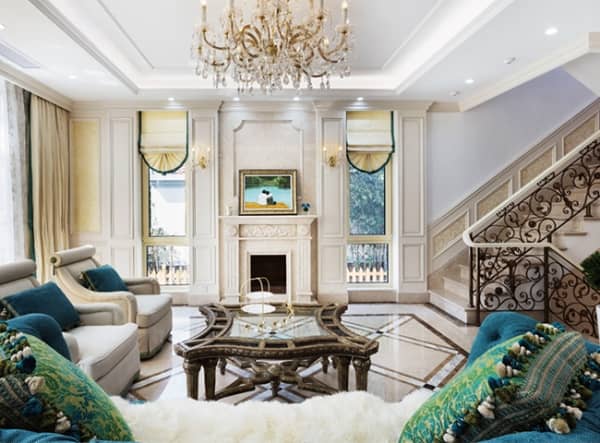 1, private customization is a major trend of modern decoration, but traditional decoration to achieve true personality customization, often require the owner to pay time, energy, money and other high costs. It is totally unacceptable for busy urbanites with great pressure. Bamboo-wood fiber integrated wallboard has a new type of environmentally-friendly decorative materials on the market. Many products can be customized to help you achieve a true "private order".
2, custom integrated wall board, not only users can enjoy a better design experience, in addition to eliminating on-site measurement, repeated adjustment programs, repeated rendering of the map and other links, the unique online decoration materials budget function also allows service providers to save time and effort heart.
3, bamboo fiber fiber integrated wall board has high realistic wood grain, stone pattern, wallpaper and other color effects, perfect replacement of traditional decorative materials, I believe that after years of market practice and consumer demand survey, luxury integrated wall The decoration will continue to be strong.
The use of integrated wall panels for decoration has already set off a selling spree in the market. If you want high quality and good price, choose bamboo wood fiber integrated wallboard to help you customize your personal customization.